Homelux offers a wide range of products to complete any tiling project.
From tile trims providing the perfect edge your tiles to Anti-crack and waterproof matting systems giving you complete peace of mind, Homelux provides it all. Being a well recognised and trusted brand within the tiling industry, here at Homelux we strive to bring you the very best and latest on trend products.
Product of the Month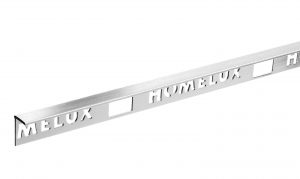 12.5mm Stainless Steel Tile Trim
© 2021 Q.E.P. Co., Inc. All rights reserved.